Underline
//Fall 2018 // 4 weeks // Branding, Visual & Identity Systems, Packaging

Created as a final project for my studio course, Underline is a hypothetical hygiene brand that seeks to be genderfluid and cater to a diverse audience. My group and I noticed that there is a gross of amount of gendered products in the hygiene section of stores and this leads to negative shopping experiences. Just as women face the pink tax with almost every hygiene product they buy, men face stigma and shaming around using hygiene products that are societally cast of as feminine.... However hygiene is necessary for everyone!

In collaboration with Chris Bullock, Max Ganch, and Magdalyn Foley, we developed an entire company and its visual identity system centered around gender neutral hygiene products.


–Primary Packaging Design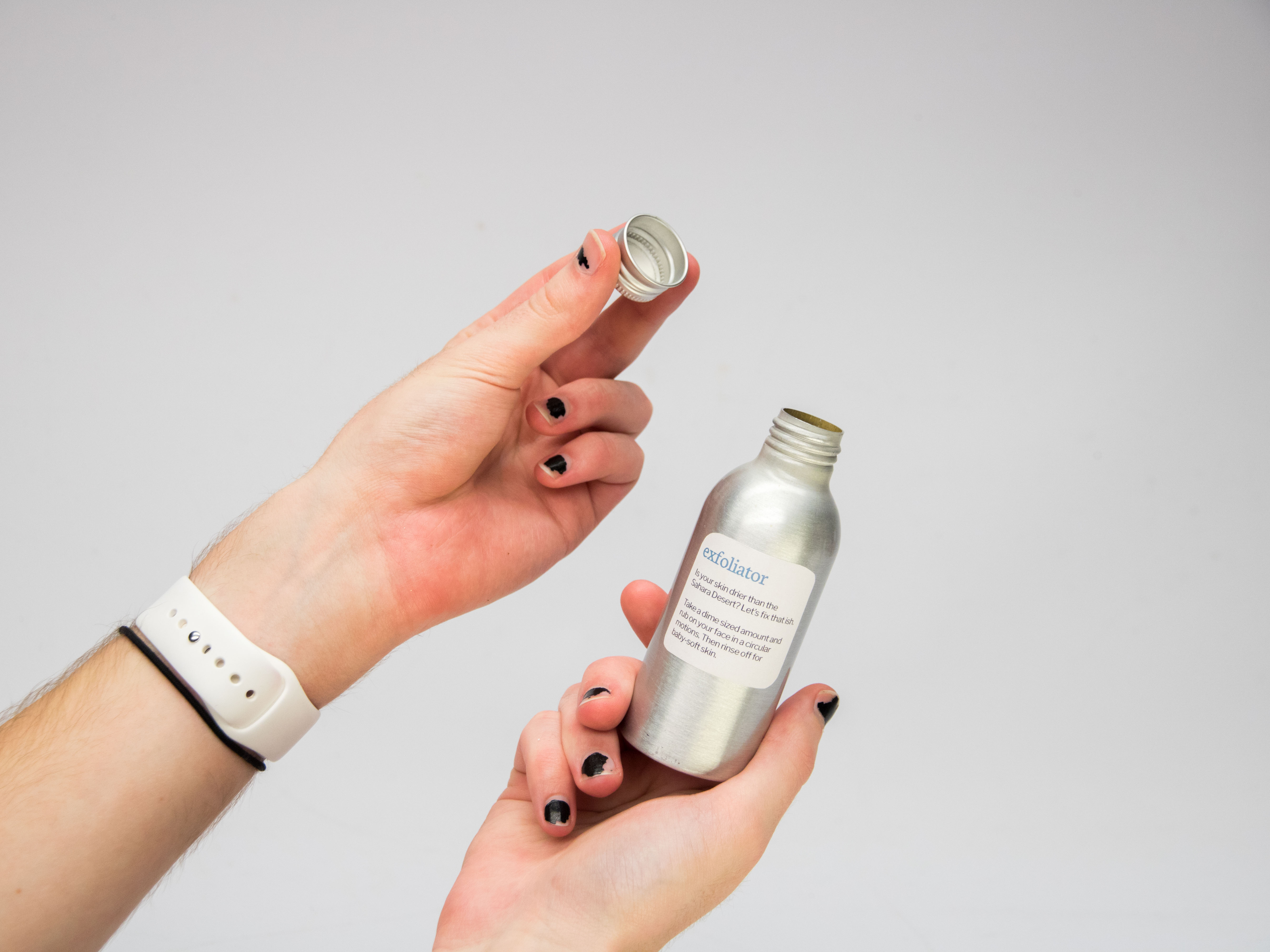 –Secondary Packaging design



–Digital Presence

–Sample Ads and Promotional Assests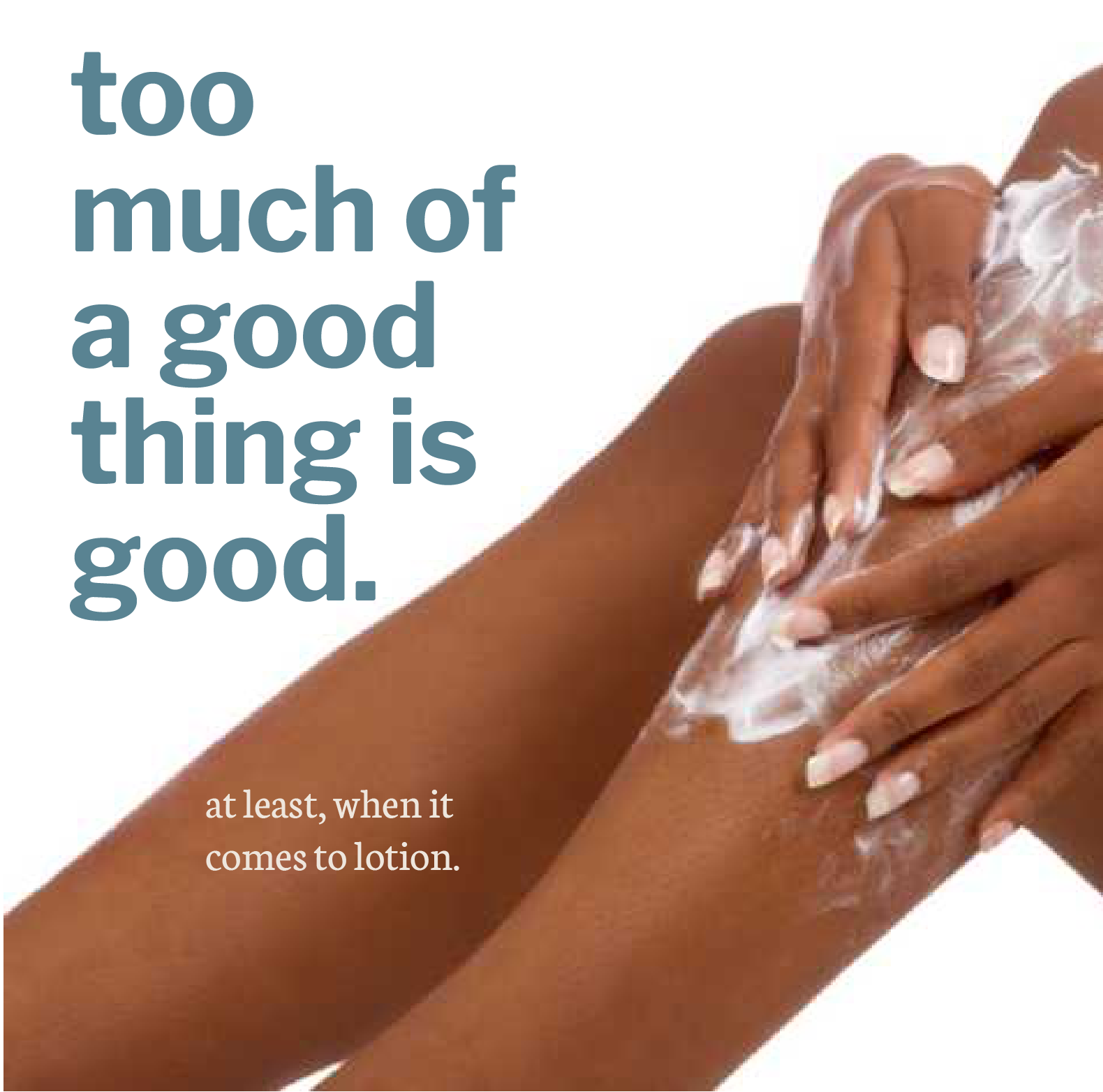 –Process Booklet





Underline from Clara May on Vimeo.




–Process, Logo Ideation, & Concept Mapping